Mr. Shaankar Sen - The Founder of Gallery Gold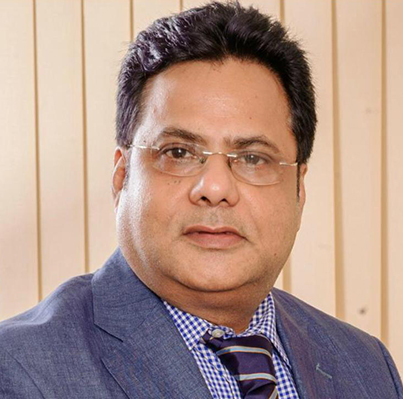 I welcome you all to Gallery Gold, the art hub of Kolkata. Being an art lover it is indeed a great pleasure to be associated with the artists from all over the world. Gallery Gold is not only an art gallery but an art centre which showcases the art skills of different artists from India and abroad. The mission of Gallery Gold is to encourage and inspire young and talented artists to showcase their creativity. The vision is to promote and foster the art work of young and talented artists through different platforms and network, so that they can sustain and survive with their creativity to reach a higher platform. We need your support and blessings to move forward. I was honoured and grateful when our former Hon'bl Governor Shree M K Narayanan and The First Lady Shreemati Padmini Narayanan who inaugurated the gallery and give their blessings. I am also thankful to all the senior and emerging artists who made this gallery a flourishing art hub.
MR. SHAANKAR SEN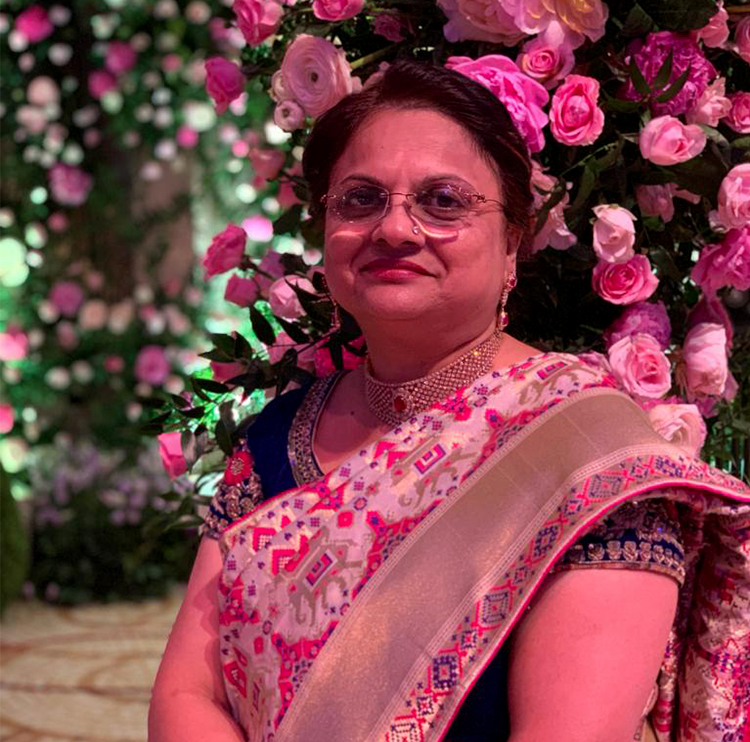 RANJANA SEN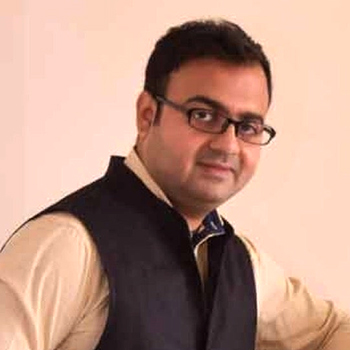 SUVANKAR SEN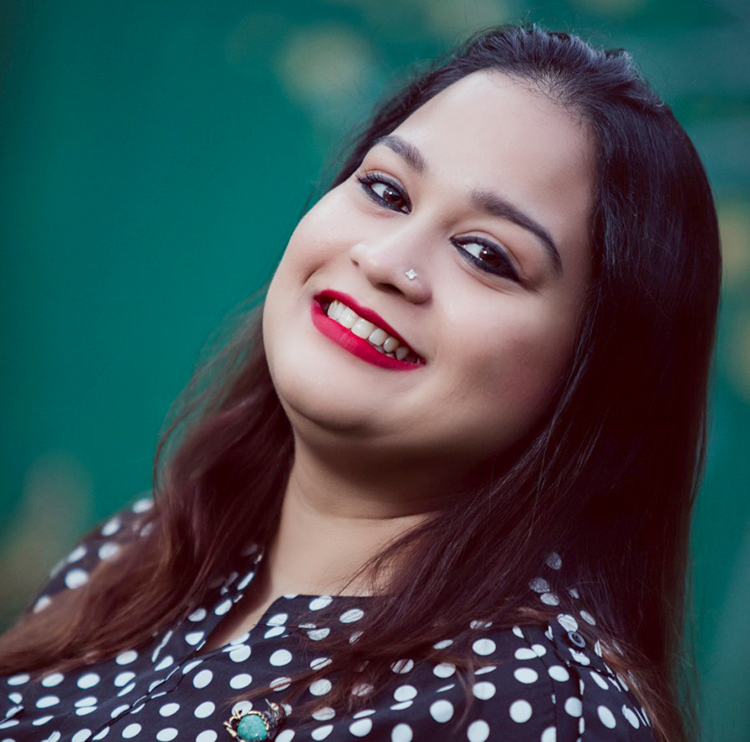 JOITA SEN
Feedback and Thought Of Gallery Gold
Mr. M.K. Narayanan (Govornor of West Bengal) : It was an interesting and enriching experience going round the exhibition of paintings & sculpture on display at Gallery Gold. I am sure that the mission of Gallery Gold will be .... with success.
Samir Aich : Thanks to Sankar Da for the real Gold mine.
Jogen Chowdhury : Excellent Idea.
Manas Roy : Wish great perfect opening.